Tree Ties, Plant Clips & Jute Webbing
When it comes to providing proper support and stability to your trees, our tree ties and clips are the ideal solutions. Designed to withstand the elements and promote healthy tree growth, our high-quality products ensure your trees remain upright and secure.
At Sage Horticultural, you can find a range of Tree Ties, Clips & Jute Webbing which you can use for securing plants and trees to stakes to prevent damage and to assist with healthy growth.
Our tree clips are designed to securely fasten branches to stakes or trellises, ensuring proper alignment and preventing unwanted movement. They are easy to use, lightweight, and provide a gentle but firm hold, allowing your trees to grow vertically and evenly.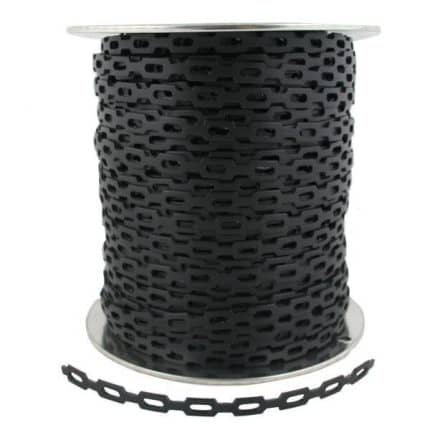 Chainlock can be cut to custom size for your needs, and when fitted adjustable to your required tightness. It is