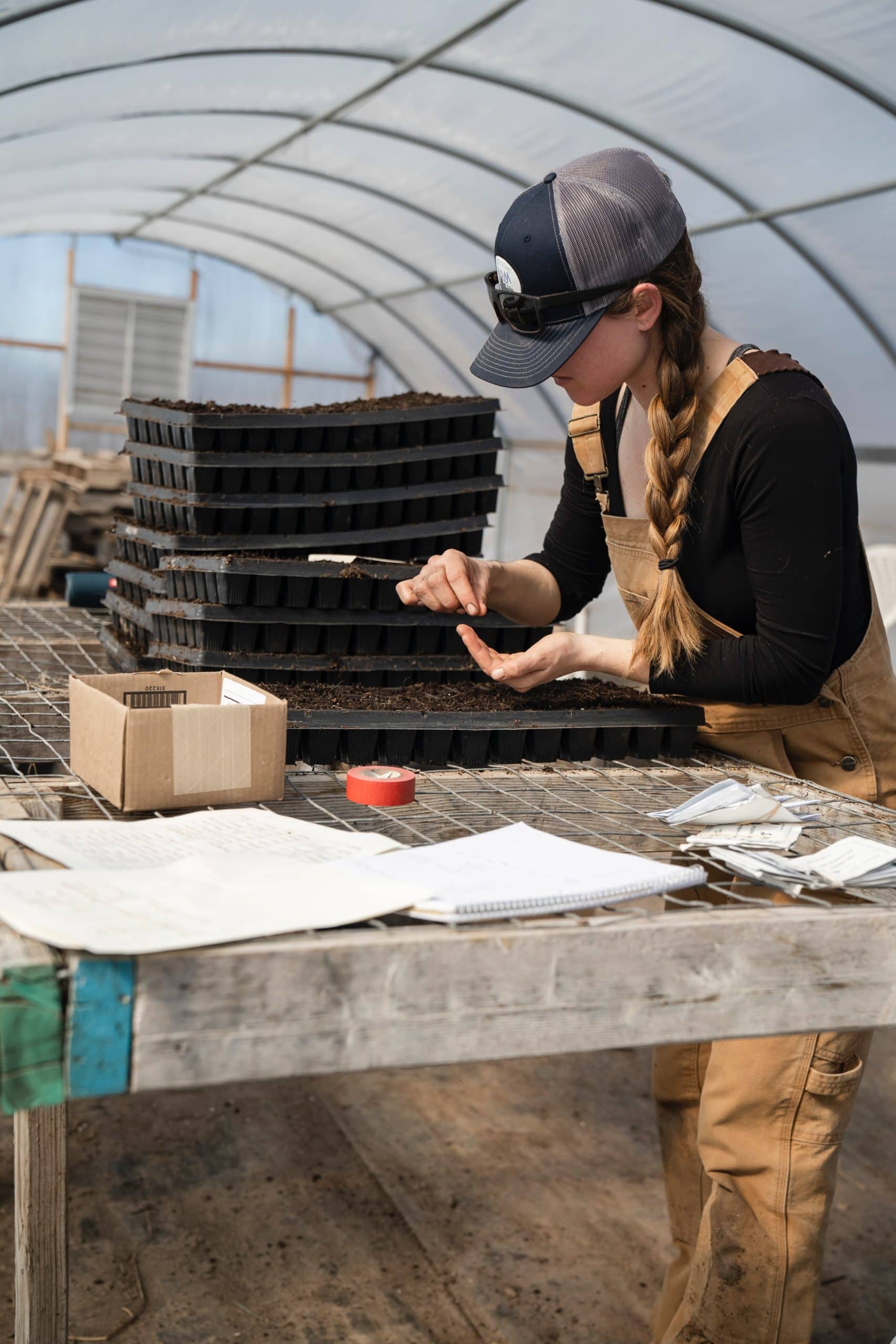 Australian family owned and operated since 1965
Sage Horticultural is a family owned business, established in 1965 as Sprinkler And Garden Equipment (SAGE). Since then we have diversified to become a one stop shop for horticultural supplies, structures and services. Today, as well as our Hallam store we sell products and provide advice to customers all over Australia.
Getting the right product for your project
Our team at Sage Horticultural are passionate about propagation, irrigation, and growth. We like to take the time to talk to our customers and find out about the problems you're facing and what you're trying to achieve, and then help you find the best products to suit your needs and the most economical outcomes. Sometimes the answers can surprise you, or be simpler than you think.
Our goal is your gardening success. Talk to us today about how we can help you achieve your desired outcomes.
We stock a huge range of quality fertilisers, potting mediums, plant pots and much more
A leading supplier of horticultural structures including greenhouses, glasshouses and poly tunnels.
We offer design, installation, repair and programmed maintenance for structures and irrigation systems
We care about helping you succeed. Call us or drop in for advice about your project.