Greenhouse Supplies & Products In Australia
Your greenhouse is the means to produce and enjoy the fruits of your labour all year around. As such, compared to the past, in which gardeners and cultivators worked the seasons and had periods during which they could not harvest their land, the consequence of a sustained endeavour means that the tools and supplies you require will undergo greater levels of turnover.
Read More
Get Greenhouse Supplies From Sage Horticultural
Here at Sage Horticultural, we are greenhouse supply specialists. As one of Australia's market leaders in the supply and manufacture of premium quality horticultural and gardening products, we bring a huge range of choice that can be accessed anywhere in the country. For the past 35 years, our commitment to this industry has set us apart as a highly knowledgeable, family run business that not only makes and sells great products but has a wealth of advice and ancillary services that can be accessed by our customers.
As such, from Monday to Friday, 8:30 AM to 5 PM, our showroom in Victoria serves as a one-stop shop for those that need to find the perfect supplies to enable them to achieve what they need to and a hub of key information that will afford them the opportunity to take their endeavours to the next level.
Our Greenhouse Products & Supplies – More Than Just a Physical Structure
If you are searching for greenhouse supplies in Australia, then you are undoubtedly already a convert to this way of growing crops, shrubs, plants and flowers. However, we appreciate that for some this may be your first foray into this wonderful market space and so you might be wondering what the hubbub is about greenhouse production.
Whether you are setting out as a producer with a view to profiting from your efforts, or if you simply want to create a space to pursue your passion, the key advantage you gain by investing in a greenhouse is that it affords you the possibility to regulate climate conditions and produce as and when you need to.
There are plenty of crops that simply will not grow unless they have the right climate, and so, if you are a producer that depends on selling a certain number of these crops every year, it is essential that you have a greenhouse in place to achieve year-round growth. What's more, given that you are dedicated to your trade, you will need a consistent and dependable greenhouse supplier so that access to the thing you need is possible at all times.
Most people will think of the tools required to garden when they think of greenhouses, however, given that there is a surge in popularity for the use of plastic sheeting as opposed to glass, knowing where to go when you need to source replacement sheeting or film will be important. This is where the team here at Sage Horticultural excel and bring a level of reliability to the market that has cemented our place in the market for over three decades.
A Fantastic Range of Greenhouse Products at Sage Horticultural
However, you will need more than just a greenhouse if you want to propagate seeds and watch them grow into strong, healthy plants. Our range of high-quality greenhouse products will ensure that you have everything you need in your greenhouse to grow your plants successfully.
One of the biggest advantages of using a greenhouse product to grow plants is not only year-round production, but they play an important role in sustainability by using minimal resources for their production.
We supply a wide range of greenhouse parts to help you build or maintain your greenhouse. We invite you to browse our online catalogue and discover how you too can benefit from our quality products and services including propagation tray, polycarb greenhouse, and solarpro.
Sharing Knowledge About Greenhouse Products to Benefit Our Fellow Growers
Efficiency is key to success in most business endeavours, and it benefits those that pursue their hobbies, too. As such, regardless of whether you need technical advice that will help you dodge the mistakes, others have made, or if you need assistance figuring out how best to set up heated propagation units, for example, our team are the go-to people that you should speak with.
At Sage Horticultural, we aren't just greenhouse suppliers; we offer more to our customers because in sharing the knowledge that we have been lucky to accumulate over such a long time, this improves the output our fellow Australians can achieve and benefits us all. So, browse the store or get in touch today and let's talk greenhouses!
Read Less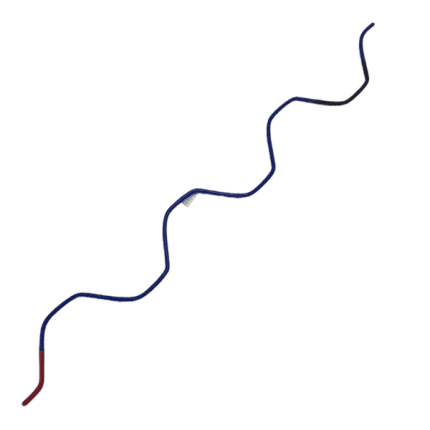 Retaining Wire (2 metres long) for Spring Clip Spring Clip Wire must be housed in to hold the plastic in place. Spring Clip: Hold